www.DJKAYOTIK.com —> PNB ROCK SHOT & KILLED IN L.A.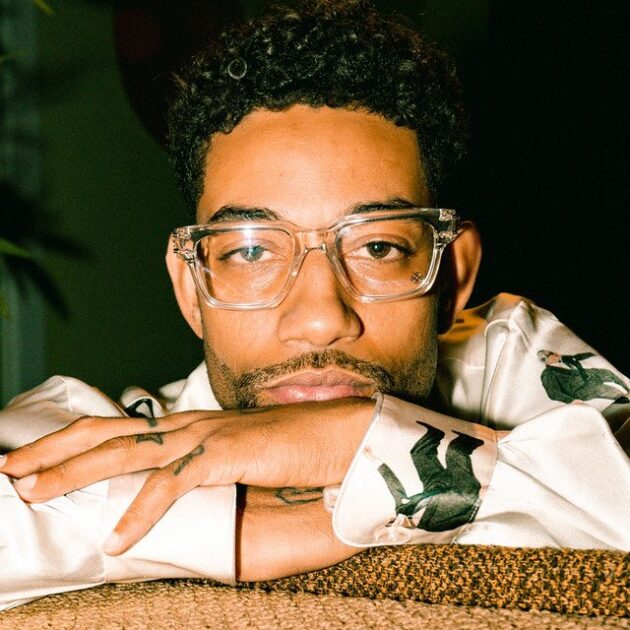 Rest in peace, PnB Rock.
PnB Rock has died after being shot during a robbery while dining with his girlfriend at Roscoe's Chicken & Waffles in Inglewood. He was 30.
The LA Times reports police responded to a call for a shooting victim at 1:15 p.m. inside the restaurant. PnB Rock was rushed to the hospital minutes after the shooting and was pronounced dead at 1:59 p.m.
Police say no patrons were harmed and that the Philly rapper was targeted for his jewelry. Prior to the shooting, his girlfriend Stephanie Sibounheuang shared an Instagram story and geotagged the restaurant's location.
The suspect brandished a firearm inside the restaurant and demanded items from PnB Rock. "He shot the victim and ran out the side door to a getaway car and then fled the parking lot," said Los Angles police Capt. Kelly Muniz.
Born Rakim Hasheem Allen, PnB Rock is best known for his 2015 single "Fleek" and 2016 single "Selfish". In 2019, he released his Trap Star Turnt Pop Star album. He most recently released his 2 Get You Thru The Rain EP and his new single "Luv Me Again" earlier this month. PnB Rock is survived by his two daughters, Milan and Xuri, who he shared with Stephanie.
Our thoughts and prayers go out to PnB Rock's family and fans.