www.DJKAYOTIK.com —–> VIDEO: EST GEE FT. JACK HARLOW "BACKSTAGE PASSES"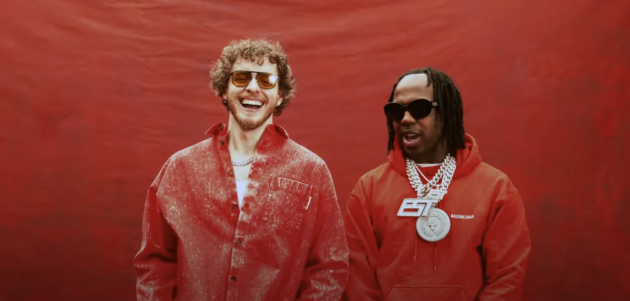 It's showtime!
Hot off his I Never Felt Nun album, EST Gee ushers in the release from backstage in the LP's latest video featuring Jack Harlow.
Directed by Lyrical Lemonade's Cole Bennett, the Louisville rappers finesse through few press runs from backstage before taking the main stage. EST Gee boasts "Yeah, I'm the one that got the city known off of turkey bags and I'm in it for 'em," before Harlow responds, "I'm the one that gave us big records, I done fucked around and got my Guinness on".
EST Gee's I Never Felt Nun, features 21 tracks with other collaborations from Future, Jeezy, Jack Harlow, Machine Gun Kelly, and Bryson Tiller.