www.DJKAYOTIK.com —–> VIDEO: BRS KASH FT. LIL POPPA, MORRAY "TEAM PLAYER"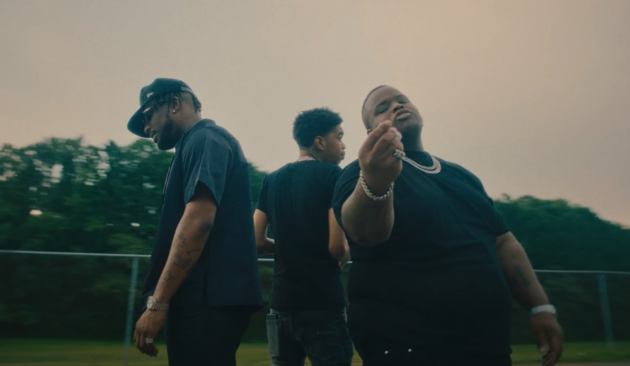 Always been a team player.
Renaissance's BRS Kash teams up with Lil Poppa and Morray in his new music video, "Team Player".
Set throughout the grounds of an empty high school, the Jeffery "J-Squared" Jackson-directed clip centers the trio touching on the disloyalty they see during their come up. Kash raps, "I've seen niggas change on me that I ain't think would change on me / So now I've got these chains on me / But now this life ain't come for free / You gotta know, you gotta know / Everything I'm grindin' for / Sacrificed a lot so all the fakes and phonies had to go".