www.DJKAYOTIK.com —–> VIDEO: LIL BABY "HEYY"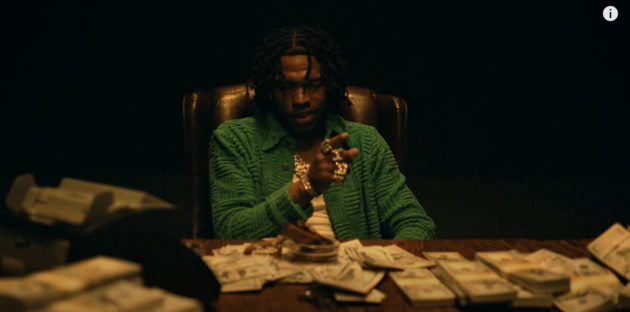 Hey, hey, hey.
With his album It's On Me set to arrive on Friday (Oct. 14), Lil Baby releases his latest single, "Heyy".
Directed by Ivan Berrios, the Atlanta rapper boasts his come up and success while counting money while parading in a bevy of eye-candy.
"But it feel way better to count a million / I come from the bottom of the bottom / I shot right up through the fucking ceiling, " he boasts raps on top of hummers, in the middle of an ocean surrounded by crocodiles and alongside his clones.