www.DJKAYOTIK.com —–> VIDEO: FABOLOUS "EASY FREESTYLE"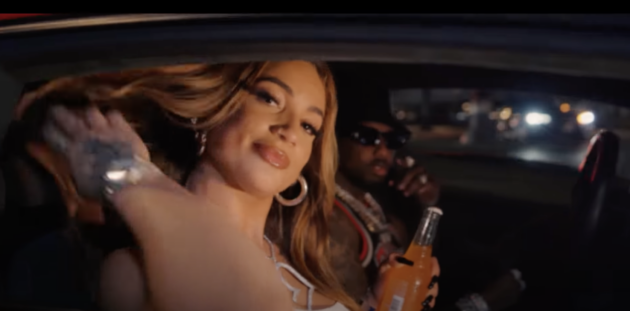 Nice!
After pulling up with Amerie in his "1 Thing Freestyle" video, Fabolous checks in with his, "Easy Freestyle" video featuring cameos by Danileigh and Fivio Foreign.
Decked out in a crisp Michael Jordan Bulls jersey and a fresh pair of Jordan 13s, Loso spits his sharp lyrics over a smooth production, while cruising in his Lambo through N.Y.C. "This is supposed to be easy/ DaniLeigh and Breezy but it's Gucci versus Jeezy/ Lot of awkward moments, couple wocky homies", Fab confidently spits before picking up Dani from a carry out.
Most recently, Fab released his latest singles "Say Less" featuring French Montana and his "Rich Hustle" with Jim Jones