www.DJKAYOTIK.com —-> NEW VIDEO: DJ KHALED X JUSTIN BIEBER X QUAVO X CHANCE THE RAPPER X LIL WAYNE "I'M THE ONE"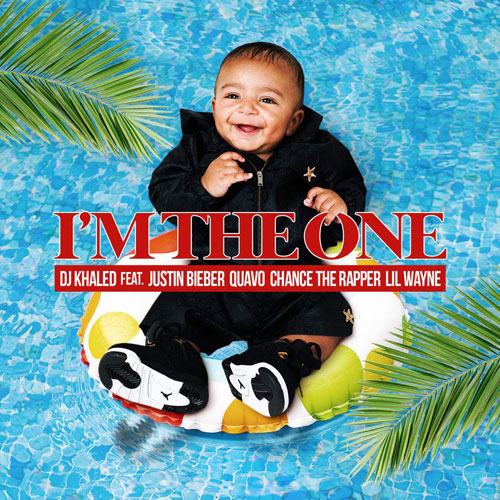 Did the Bieber vocals come in yet?

Every time Khaled says "Another One" he's right. Khaled gets the whole gang to drop this banger that you're guaranteed to hear ALL SUMMER. Might as well listen now so you can say you were early. Also, Ashad Khaled really has the ear apparently, executive producing this record HA.